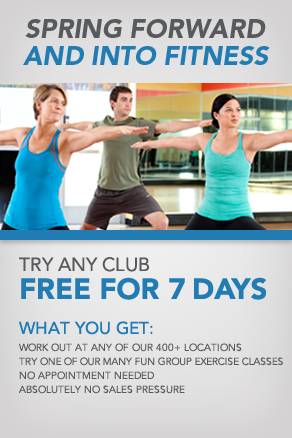 Almost Free
Seven Slings
has a great promotion right now, pick any of the baby sling patterns,
then use code:
christmas
in the promo code box during check out
and get 39.00 off the cost which means the sling is Free you pay shipping of $11.95.
If you want one of the gift sets
which includes the sling, baby leg warmers and a matching adult bracelet you pay only 5.00 plus the shipping. Either way this makes a great gift affordable gift idea! Okay, there is one other thing they have a size insurance charge that is 3.00... this is in case you choose the wrong size sling and need to exchange it for another. My guess if you don't pay that 3.00 and it is not the right size oh well....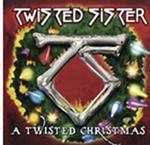 Deck the Halls- Twisted Sister!
Ave Maria
and more in Amazons 25 Days of Free!
get your free music downloads Here!

Mediterranean Snacks
They are out of samples,but sign up for notification of the next giveaway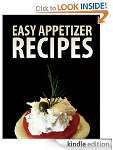 Easy Appetizer E book
Dead Air
Restoring American Rivers Dvd
Enter to win 1 year to Better Homes and Garden from Purex