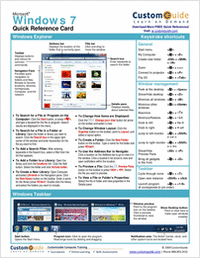 Data Base of 2,000,000 Jobs
With things like this my personal opinion is
they are the only ones going to make money.
I went to Target and they have a couple samples.
They are asking if you found them on a blog and
if you say yes they disqualify you. I said I went through target and I was able to request one of each.
I also said I did not go to the Facebook site to get samples and I had never used them.
If you say you did they disqualify you.