I see so many giveaways on a daily basis. I am going to try and keep you posted on the best I come across.
Baby GoGo Giveaway
http://www.sjunkie.com/2011/09/baby-gogo-goes-home-doll-set-and-moses-bed-review-giveaway.html/?utm_source=feedburner&utm_medium=email&utm_campaign=Feed%3A+blogspot%2FlupK+%28Survey+Junkie+Gift+Guide%29
~~~~~~~~~~~~~~~~~~~~~~~~
10,000 Facebook Fan Give Away- The Cansolidator



~~~~~~~~~~~~~~~~~~~~~~~~~
Custom Coupon Purse and Matching Wristlet Giveaway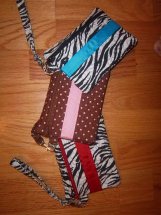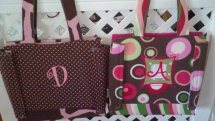 Paste the URL link as a comment below.
First you go to their Facebook page and like them. Then you go to their web site and
find the perfect match for this necklace and post the url as a comment on their Facebook wall. Tell them who in your life is your perfect match and they will pick the answer they like best! Good Luck!
~~~~~~~~~~~~~~~~~~~~~~~~~~~
$150 Dollar giftcard
$50 Giftpack
Start Something That Matters Book
Mavens September Give Away
http://madamedeals.com/mavens-september-give-away/
$50 Amazon Giveaway
~~~~~~~~~~~~~~~~~~~~~
REVIEW/GIVEAWAY: KinderGlo NightLight